September 19 -21, 2024 Yellowknife Northwest Territories
Evidence-based Navigation of Northern Medicine
Interested in joining us at PEER North 2024?
Sign up below to be notified when registration opens.
On the Land Teachings with Indigenous Leaders
Friday morning, Somba K'e Park
Learn first hand from Indigenous Elders and Knowledge Keepers about traditional life on the land in the North.
Time spent in nature with Dene and Inuit are times to be remembered when communicating with Indigenous patients who comprise fifty percent of the NWT population.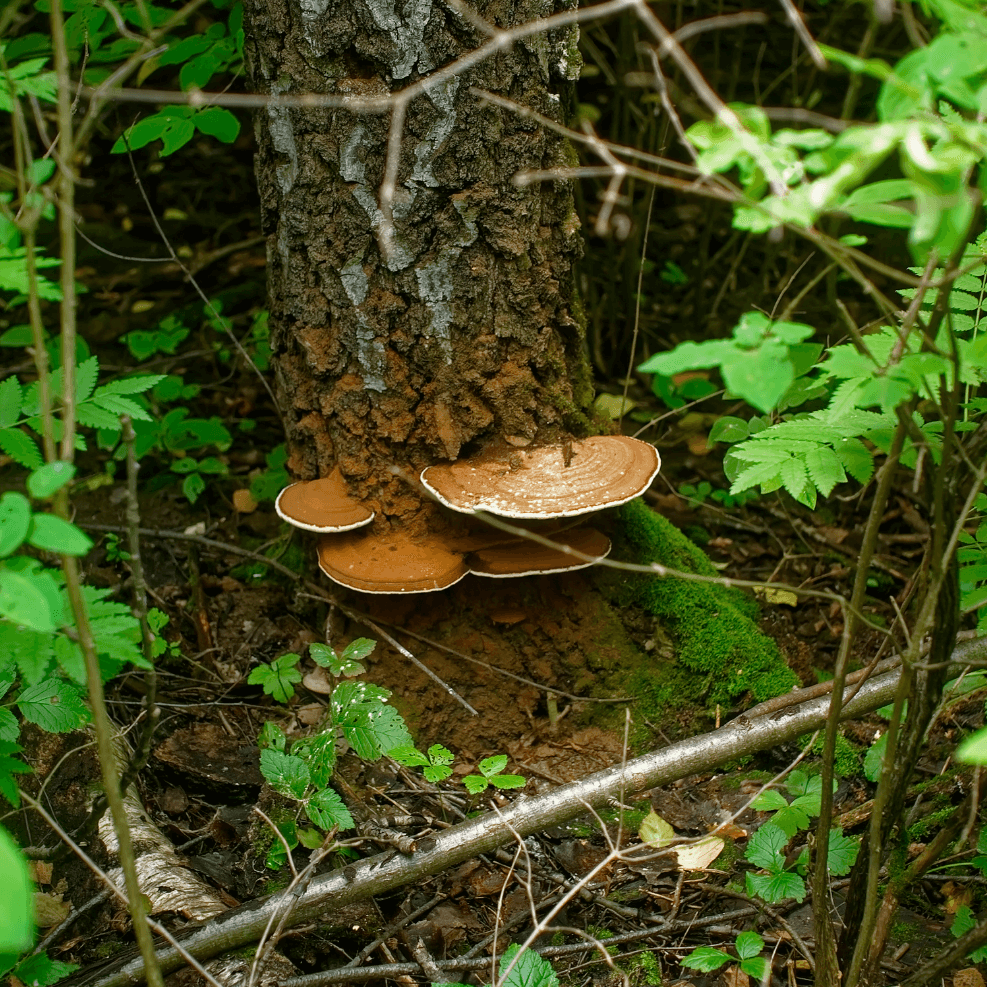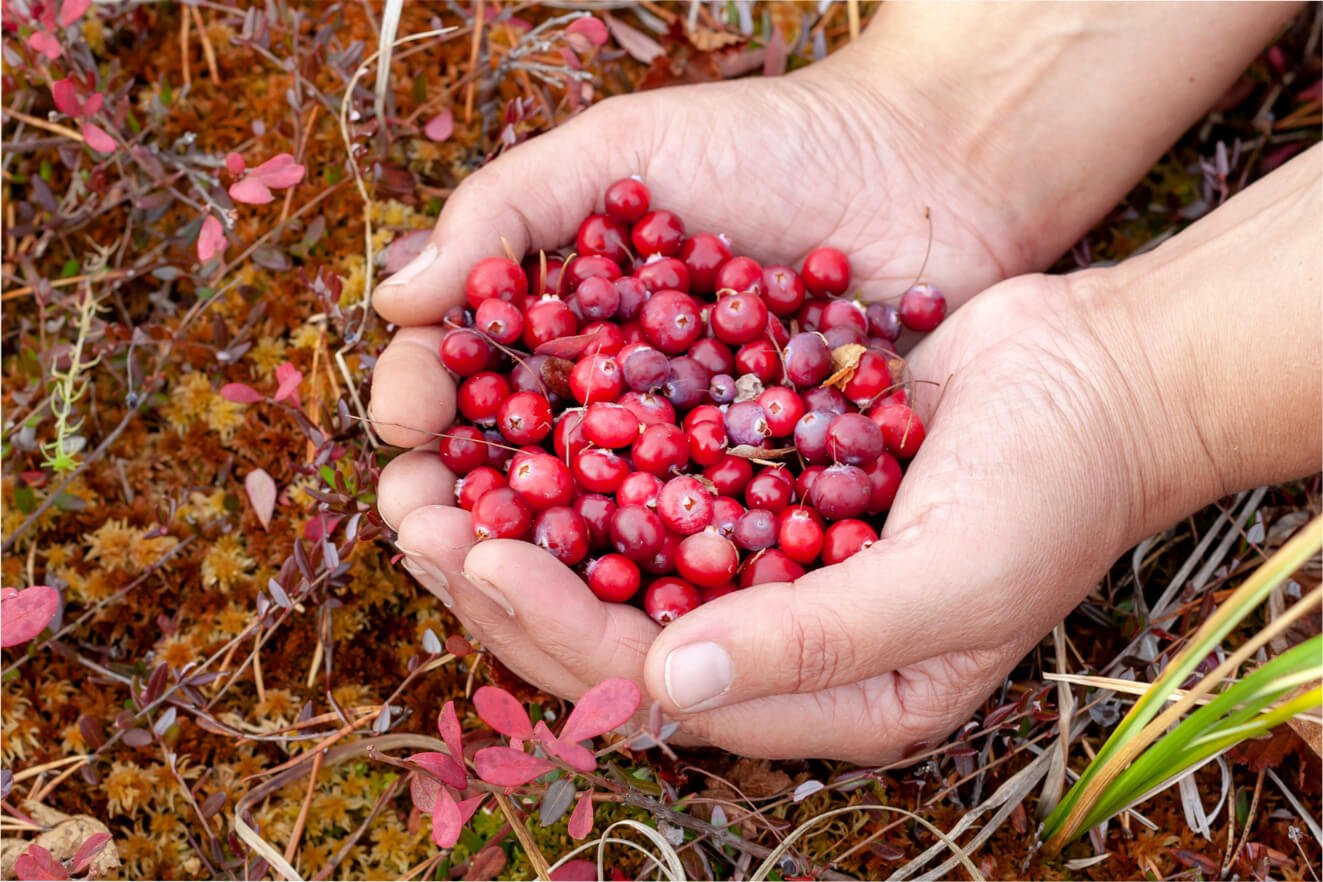 Meet our Partners
Thank you for supporting Northern Healthcare!