PEER North Medical Conference
The goal of PEER North is to provide a culturally relevant northern educational forum, for the purpose of connecting and strengthening relationships amongst Northern healthcare providers around current, evidence-based, primary care topics of interest.
After years of communications with Northern health care leaders, the Northwest Territories Medical Association (NWTMA) sensed a need for greater collaboration to share experiences and knowledge unique to Northern practice. With support from Practice NWT, and in partnership with PEER; Patients, Experience, Evidence, Research; an organization free from industry bias; we are enthusiastic about creating a Northern family medicine educational forum.
We are committed to recruiting benevolent healthcare providers interested in supporting our diverse and knowledgable land-loving populations and encourage all interested healthcare providers to attend.
PEER NORTH PLANNING COMMITTEE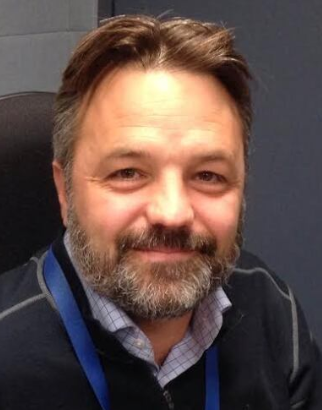 David Pontin, MD, CCFP (EM)
Territorial Clinical Lead of Medical Education
Assistant Professor, University of Alberta
Yellowknife, Northwest Territories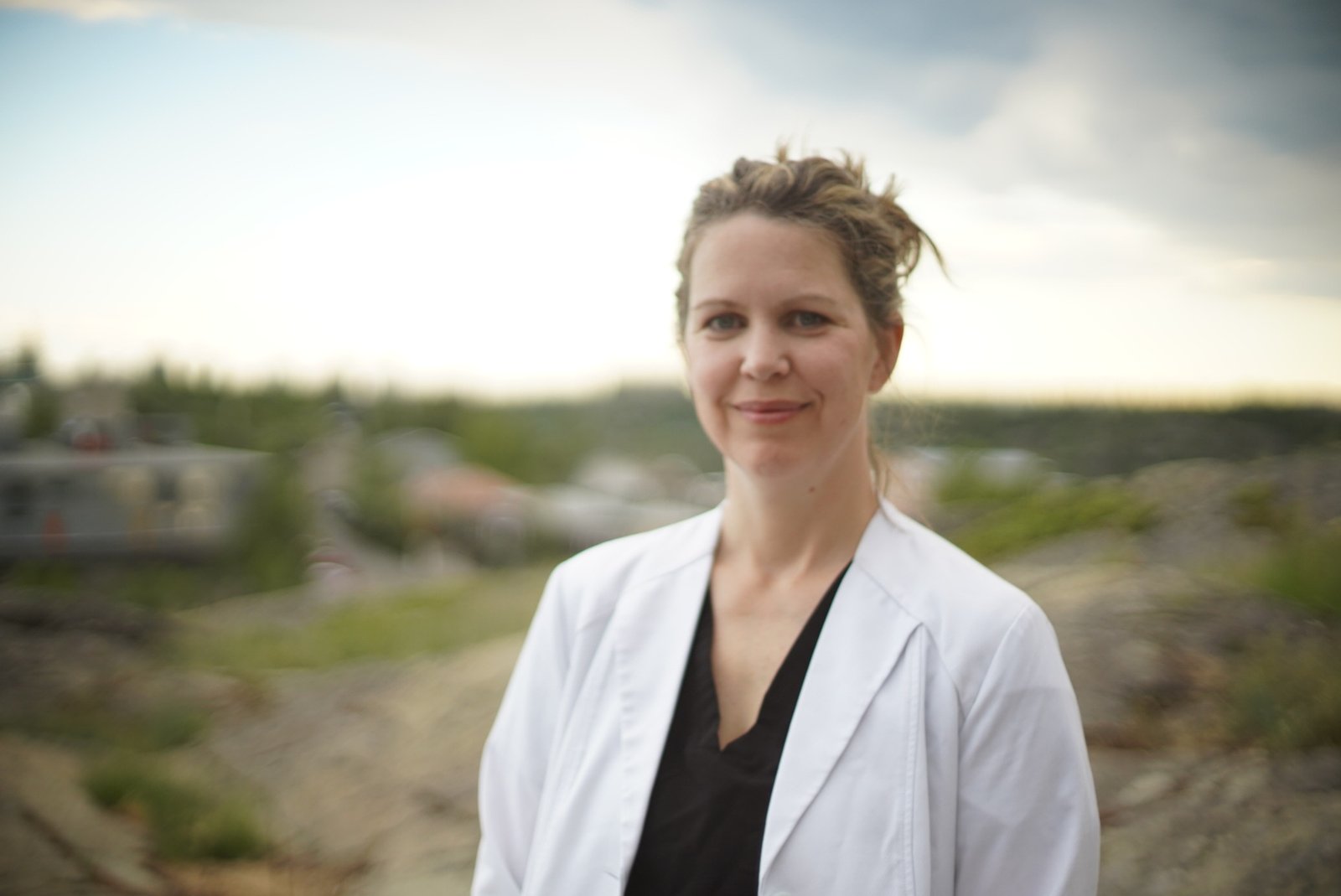 KATHERINE BREEN,
MD, CCFP (EM)
Emergency Physician
Stanton Territorial Hospital
Yellowknife, Northwest Territories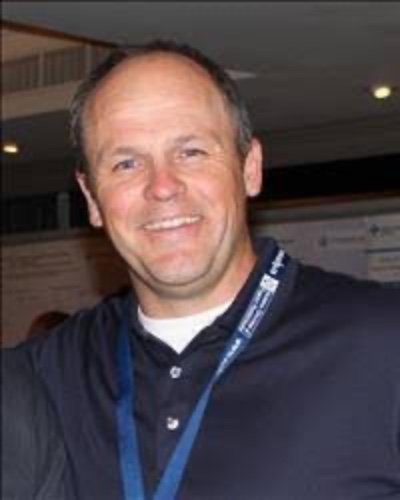 Michael R. Kolber, MD, CCFP, MSc
Professor, Dept. of Family Medicine, U of A
Associate Director, PEER Team
Peace River, Alberta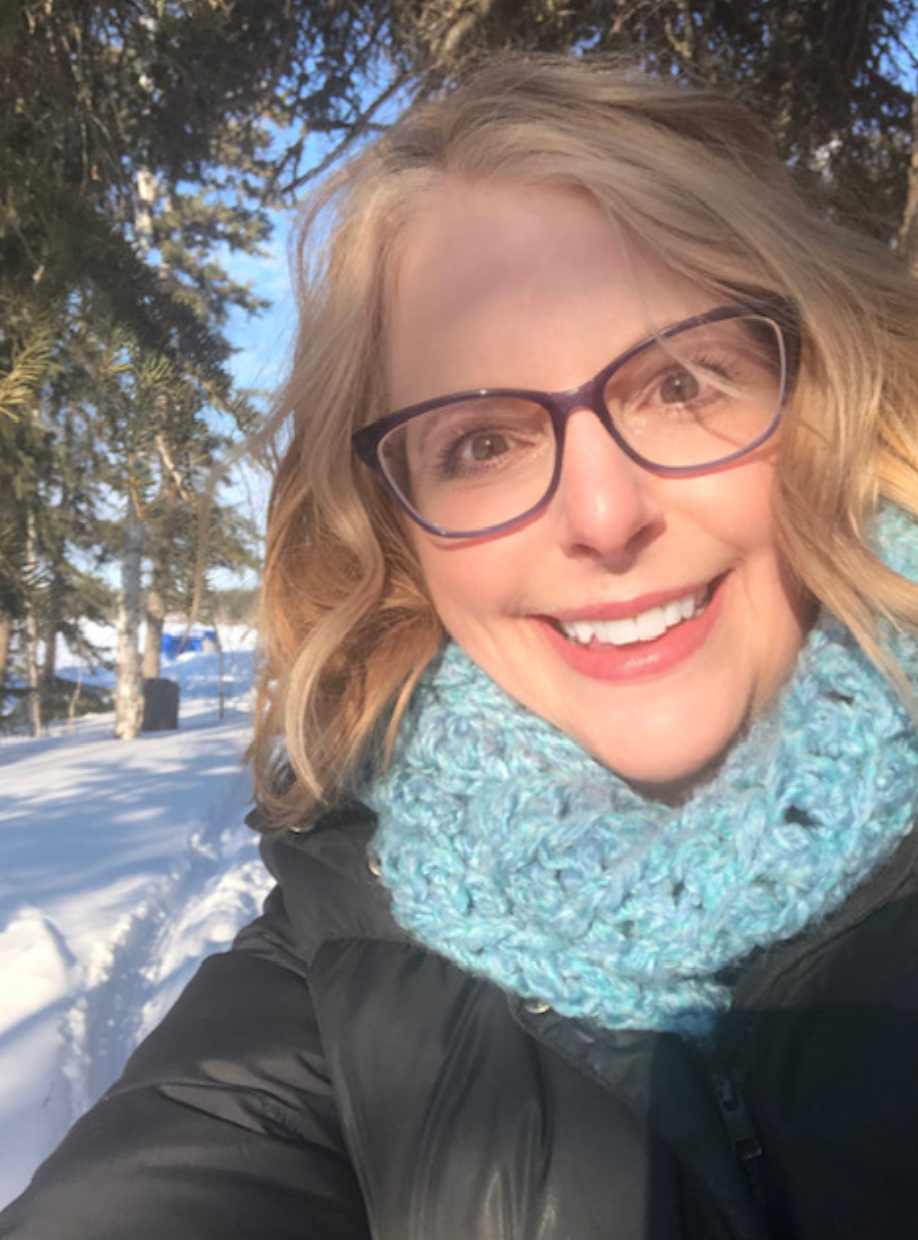 Janie Neudorf, MN, NP, ENC
Territorial NP Lead for COVID
Immunizations and Rapid Response
GNWT Health and Social Services Authority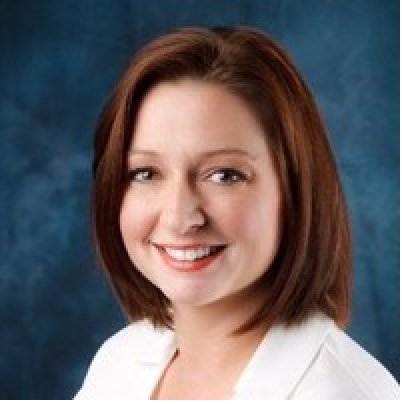 Tanis Arcuri,
Physician Recruitment Specialist
Talent Acquisition and Workforce Planning
NWT Health and Social Services Authority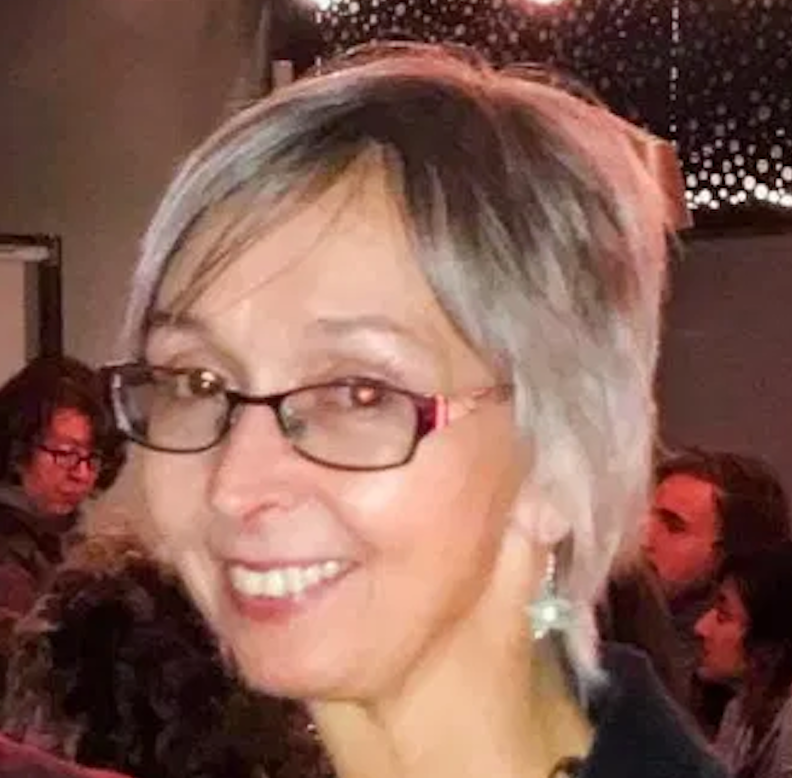 Myste Anderson, BA, BEd
Executive Assistant, NWTMA 
A Vision Coaching & Consulting
YK, NU, NT, NS 
Peer North Conference in Yellowknife, NT
You will get a chance to see some of these beautiful places...
Hotel Information
Chateau Nova, Yellowknife, Northwest Territories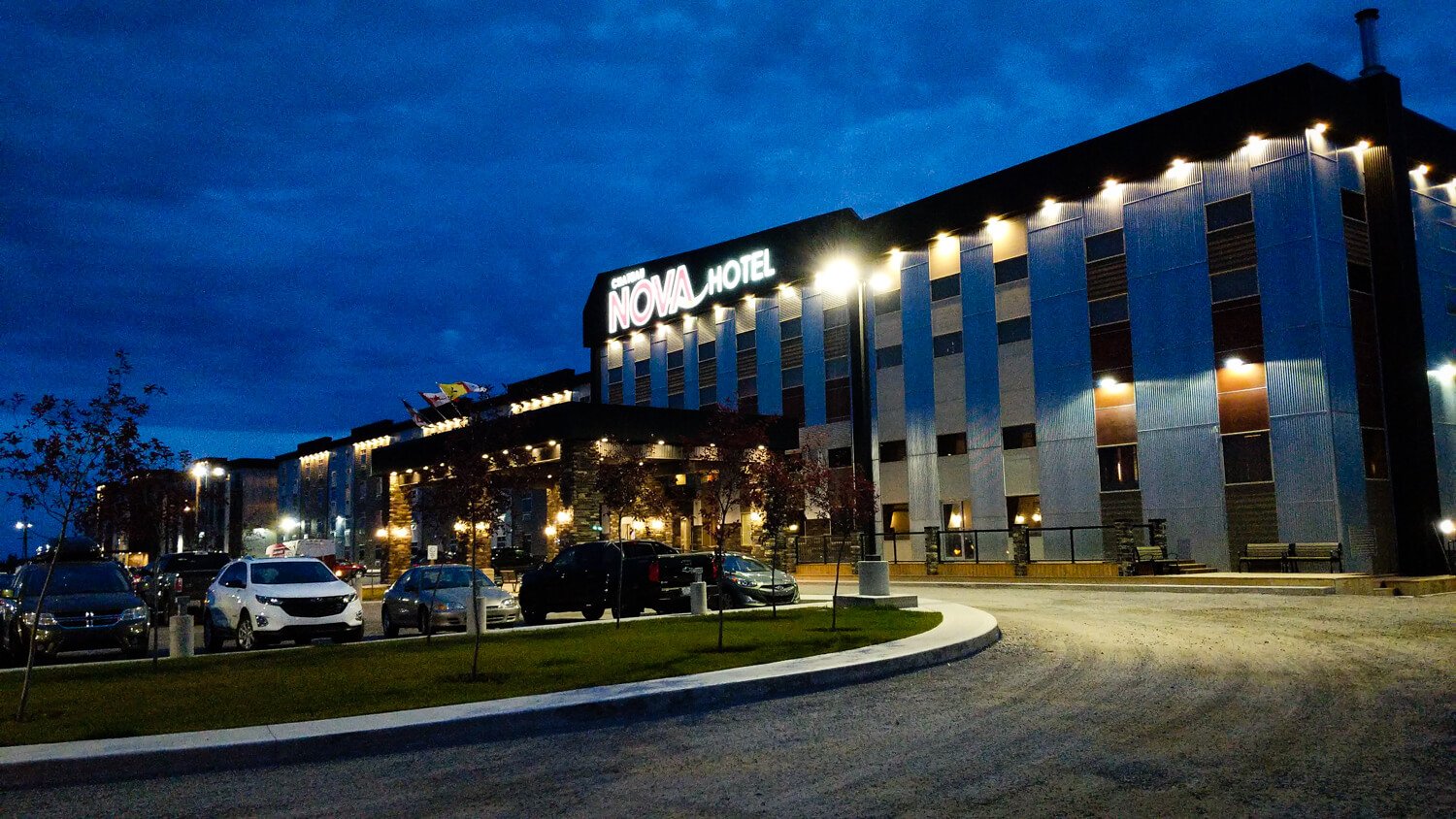 You will be sent a code after you register to access conference rates at the Chateau Nova.